Skip to Content
Supplier and Wholesaler
Miami, FL, & Atlanta, GA
The countertops your client chooses for their kitchen will make all the difference when it comes to their satisfaction and whether they contact you again for future bids. At Tops Kitchen, we're proud to offer some of the finest granite countertops on the market in Miami, FL, and Atlanta, GA. We carry a large selection of granite countertops in many colors and natural hues that can complement any kitchen. We'll precisely cut and fabricate your countertop to your exact measurements, and we're happy to oblige almost any special request. Give your client the hard counter surfaces they desire without expensive overages in cost.
These natural-stone surfaces are a great addition to any kitchen remodel and have the durability and look your clients will love. Our artisans handcraft and cut these counters to your exact measurements, and we'll ensure they arrive at your location as quickly as possible. Keep your clients happy and your business thriving when you purchase your custom kitchen countertops from Tops Kitchen today.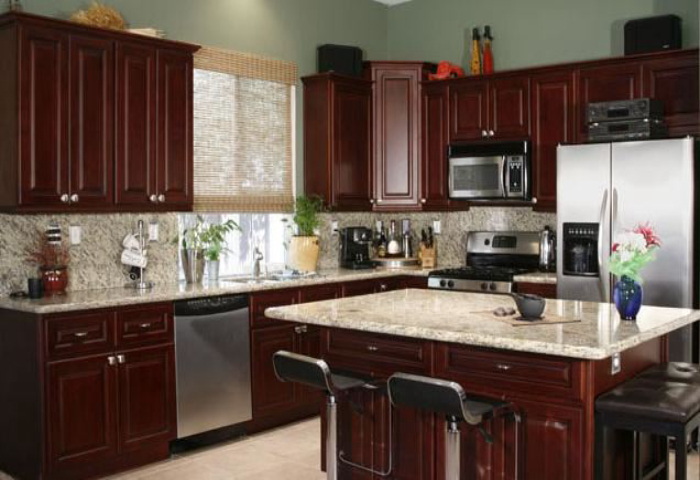 The Benefits of Choosing Granite
As the leading countertop manufacturer and distributor in Miami, FL, and Atlanta, GA, we're happy to help you select a granite countertop that meets all of your needs. Our granite countertops are precisely cut and created to:
Resist wear and tear
Retain a beautiful and natural luster
Resist heat and water damage
Need little maintenance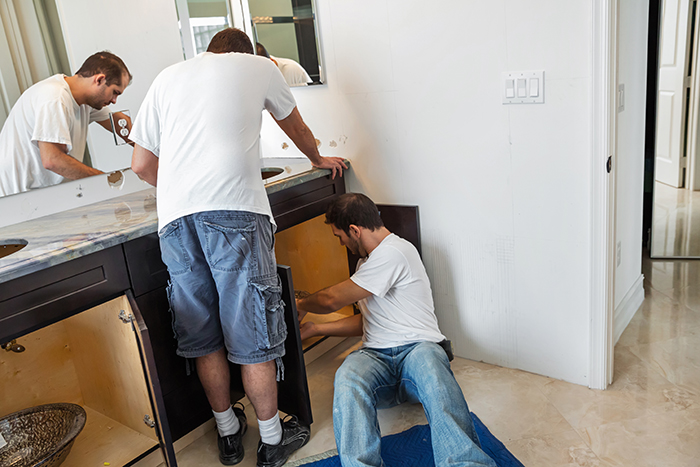 Why Us? No Middlemen
As a full-service manufacturer and distributor of luxury crafted countertops in Miami, FL, you can count on us to deliver your countertop in pristine condition as quickly as possible. We've cut out the middlemen and other third parties to ensure our countertops are of the highest quality and have prompt deliveries.
We offer a huge selection of granite colors and hues that range from Baltic Brown to Caledonia, Ubatuba, Rosa Porrino, and many more. We also handle the installation. We can custom cut your granite surface to meet your exact specifications, and we'll ensure you're more than satisfied with our work. We've built a reputation for luxury home countertops, kitchen cabinets, and kitchen sinks, and we're happy to serve you when you need us.
Artisan-Quality Craftsmanship
Unlike prefabricated counters from the big box stores, natural stone and granite counters add an element of sophistication, luxury, and style to any kitchen. Plus, they will last much longer under normal wear and tear. We can custom create an artisan-quality countertop to fit any kitchen or bathroom size, and we're happy to answer your questions or help your client make a selection.
 Get quality granite countertops for a great price by calling us today.
Call Us Today for Your Kitchen Remodeling Project!