Skip to Content
Buy Direct from the Manufacturer & Save
At Tops Kitchen, our goal is to go the extra mile for every customer and to demonstrate our commitment to delivering a hassle-free kitchen and bathroom remodeling experience unlike any other in the industry. This is why we welcome you to bring your own contractor onto your next remodeling project—the best way to provide you with more options and bring your vision of the perfect project to life.
As a leading wholesaler and manufacturer of kitchen countertops, cabinets, and accessories, we believe you should always have a choice when it comes to the kitchen remodeling contractor managing your project. We understand remodeling your kitchen requires careful planning, as well as the care of professionals sharing your goals and knowing what you need to get the job done right. Whether it's through your own independent contractor or with a professional chosen from our extensive contractor network, your project deserves the best.
By providing you with your own remodeling professional, we deliver a level of value, service, and quality found nowhere else in the industry.
Please note that contractors may not use your card to pay for materials. We will not accept it.
Unmatched Selection and Service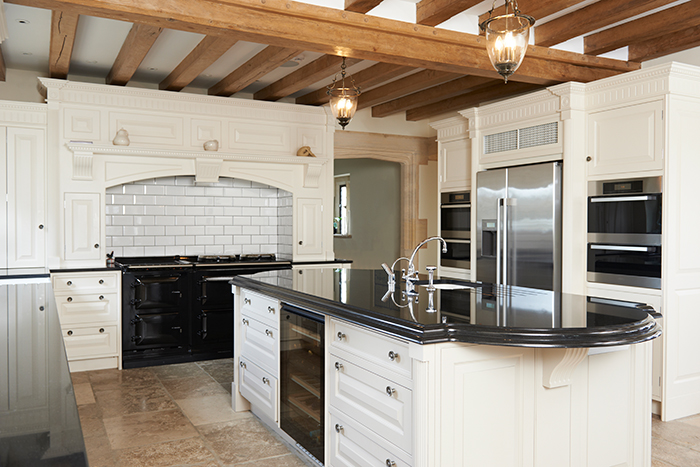 We not only welcome you the chance to bring your own contractor onto the project—we encourage it. Whether you're working with a general contractor or a kitchen remodeling contractor to create the perfect kitchen space, we want you to have the professional advice, guidance, and service you need to get the job done up to and beyond your expectations.
If you don't have your own contractor in mind, we locate the trusted, reliable, and experienced professionals you need to get your project on the right track.
We're the premier resource for kitchen remodeling service, products, and expertise in the industry; and we're always here to ensure your remodel has everything it needs to add beauty, value, and style to your Medley, FL, home for years to come.
Get a Free Quote Today!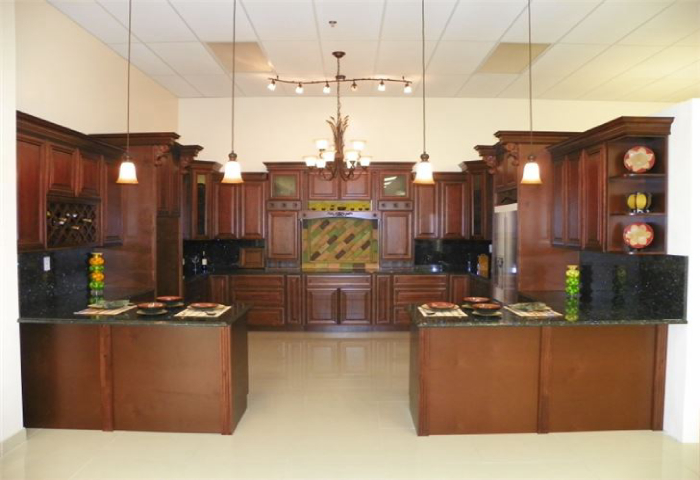 Our staff takes pride in providing you with the best in selection, service, and value. Your experience is our number one priority, which is why we go out of our way to deliver top-level products and service that meet your project's unique specifications.
We look to be your first choice for high-quality kitchen cabinets, countertops, cabinet doors, and accessories in Miami, FL, and Atlanta, GA. We provide both you and your contractor the opportunity to browse our vast selection of cabinet and countertop materials and options. Get help choosing the products that work best for your kitchen remodel project and bring your beautiful vision to life!
From white kitchen and maple cabinets to granite and quartz countertops, we have exactly what you need to complete the beautiful remodel your home and family deserve. Our wide selection of cabinets and countertops is available at two convenient locations in Miami and Atlanta—and we can ship any products in our inventory to locations across the country.
Call Us Today for Your Kitchen Remodeling Project!