Skip to Content
Tops Kitchen Cabinet & Granite in Miami and Atlanta
Rock Bottom Prices From a Top Manufacturer and Wholesaler
Remodeling elements of your home require careful planning to ensure that every element is accounted for. It can seem stressful and expensive, and many people look for shortcuts that end up taking away vital aspects of quality.
As a top manufacturer and wholesaler of quality kitchen cabinets, countertops, and a variety of important accessories, we are the kitchen and bathroom remodel material supplier that you can trust.  There is no middleman, all of our customers are getting incredible, top shelf cabinetry and countertops at rock bottom prices. In addition, our network of reliable and professional contractors means that we can help you find the perfect team to remodel your kitchen and install your beautiful new countertops and cabinets.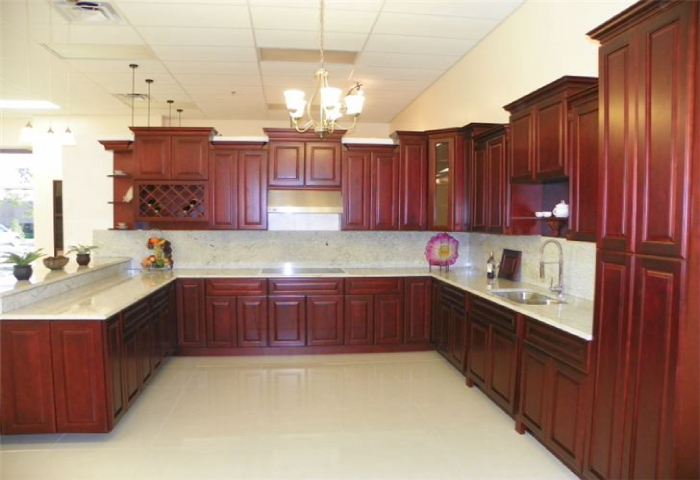 Nationwide Shipping
Our selection of cabinets and countertops is second to none, and our two locations in Florida and Georgia serve a wide range of customers around the nation. We also offer to ship on all of our products so that you can easily get the beautifully made cabinet or countertop delivered right to your door.
At Tops Kitchen, we aim to make the remodel process as painless and seamless as possible. As a family-owned business, we know that our customer's satisfaction is always the top priority. We've built our business in 10 years under that principle and look forward to helping you see out your kitchen remodeling dreams today!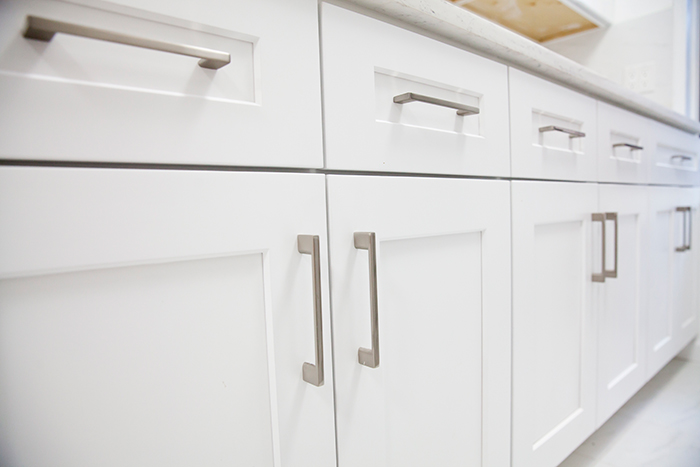 Wide Selection of Products With Wholesale Prices
Our wide selection of cabinets and countertop slabs means there is something for every style of kitchen or bathroom you want to design. Our team of experts has years of experience working with our customers and their contractors. We know the process can be hectic, time-consuming and very expensive. That's why our warehouse selection combined with our manufacturing facility and our wholesale prices means we will never be beaten!
Remodeling Experts From Start To Finish
From design to implementation, Tops Kitchen has you covered every step of the way. If you live in the Stone Mountain or Miami area, stop by our showrooms to see our wide selection of cabinets and countertops at our warehouses. You will get a wealth of information by stopping by, and remember, Tops Kitchen has experts who can help in English, Spanish, and Chinese. For the best in kitchen cabinets, countertops for your bathroom and kitchen, and a wide range of top quality accessories, Tops Kitchen & Baths is your #1 Source. We are accredited by the Better Business Bureau because our commitment to our customers is second to none
Call Us Today for Your Kitchen Remodeling Project!