Skip to Content
Kitchen & Bathroom Remodel Materials Supplier
If you have begun the process of remodeling your kitchen or bathroom, Tops Kitchen & Baths is your go-to destination in Miami and Norcross, Georgia. Our superior inventory and dependability mean that you will always get a top product and the most detailed customer service possible. As a family-owned business, we know the importance of treating every customer right because we know that happy customers are repeat customers.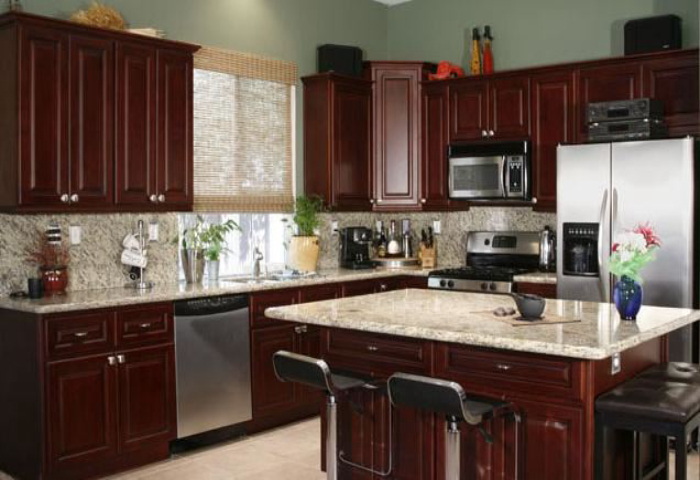 Wholesale Price from the Manufacture
Don't let your next kitchen or bathroom remodeling project happen without getting your materials from Tops Kitchen & Baths. You won't be disappointed in our selection or price on top quality wholesale countertops, kitchen materials, cabinets, and more!
Call Us Today for Your Kitchen Remodeling Project!