Skip to Content
How to Choose a Countertop Style
The Renowned Countertop Supplier in Miami, FL, and Atlanta, GA
Though your clients may want to choose their new countertops based on looks alone, you know that the durability and function of the countertop are just as important when it comes to their ongoing satisfaction with your work. Granite and quartz countertops come in a wide variety of colors and styles but can be more expensive per foot than composite options. Composite countertops, on the other hand, are very affordable but are also less durable and resistant to heat damage and normal wear and tear.
Whatever option you decide to move forward with, Tops Kitchen Cabinets & Granite in Atlanta, GA, and Miami, FL, can customize our countertops to meet your needs. We offer a wide range of countertop styles from classic Shaker to a more modern look, and we're happy to make suggestions based on your needs and budget. Contact us today for a free phone consultation or to make your order.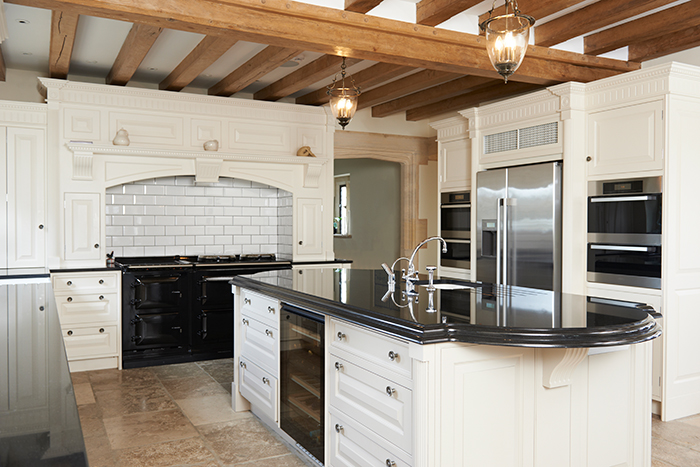 How to Choose a Countertop
The countertops your client selects are a key feature in the overall design aesthetic of their kitchen remodel. The best countertop choice starts with understanding your client's needs. Are they looking for heat resistance and durability? Are they more concerned with antimicrobial properties? Do they want a countertop that requires little maintenance?
At Tops Kitchen Cabinets & Granite, we offer a wide inventory of quality countertops that are heat and scratch resistant, durable from wear and tear, and look amazing. We can precisely cut and customize your counters to your exact specifications, and we're more than happy to answer your questions regarding any material we use. We specialize in quartz and granite countertops that require little maintenance, no sealing, and will last for decades.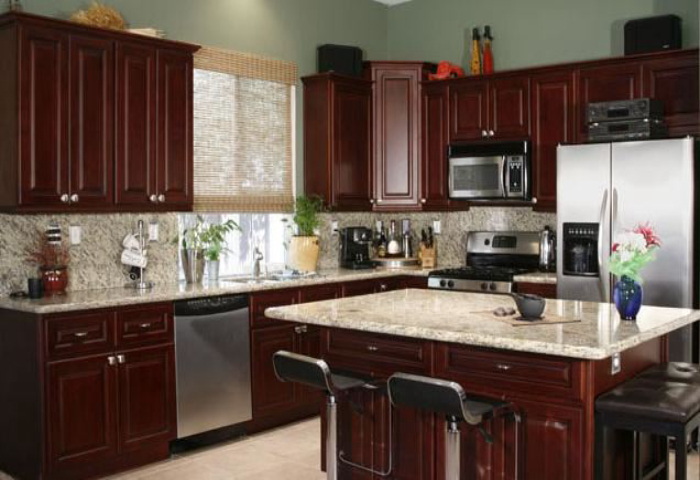 Quality Materials, Factory-Direct Prices
Finding a supplier you can rely on for quality countertops, sinks, and cabinetry can be a frustrating experience. But, if you contact the professionals at Tops Kitchen Cabinets & Granite, you'll know you're getting quality materials at factory-direct prices. We custom fabricate all our goods in-house to ensure a high standard and prompt deliveries. We offer a wide range of countertop styles to choose from that include:
Crystal white quartz
Crystal grey quartz
Crystal black quartz
Ubatuba granite
Golden diamond granite
Bainbrook brown and more
We can customize your counters to meet your exact specifications, and we're happy to oblige any special request. Contact us today to learn how we can best serve you.
Expedited Ordering and Shipping
When you're under a deadline to finish a kitchen remodel or kitchen installation, the last thing you need to worry about is the reliability of your materials supplier. At Tops Kitchen Cabinets & Granite in Miami, FL, and Atlanta, GA, we've built a reputation for quality kitchen remodeling supplies, prompt service, and affordable prices.
We ensure your custom cabinetry, countertops, and sinks arrive on time to your location when you need them. We've worked with countless contractors and professionals over the years, and we'll strive to exceed your expectations.
Call Us Today for Your Kitchen Remodeling Project!