Skip to Content
Wholesaler in Miami and Atlanta
Creating a functional and stylish kitchen upgrade starts with picking the right countertops for the job. At Tops Kitchen in Miami, FL, and Atlanta, GA, we offer a huge selection of quality kitchen countertop options that will give your customers a look and feel they want for a very reasonable and cost-effective price.
We custom-fabricate our countertops in-house to ensure quality and precision, and we stand behind all of our products with a full one-year warranty. Whether you want to compliment a classic Shaker style or want a more modern appeal, we have the countertops, cabinetry, sinks, and fixtures that you'll love.
Learn how to pick the right countertop for your kitchen and contact us today for more information about our inventory and our services.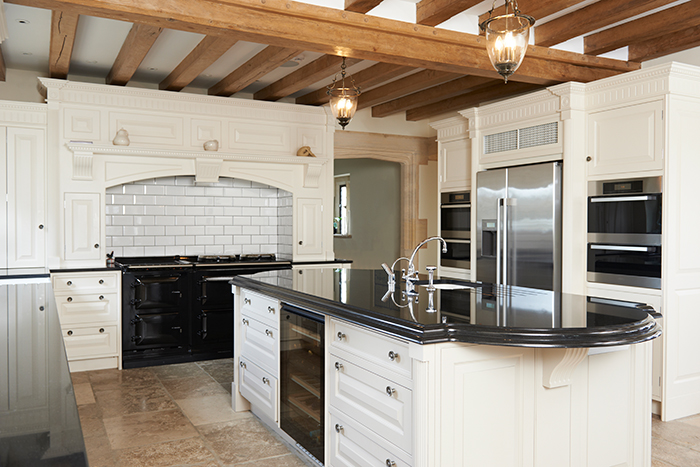 Countertop Selections
At Tops Kitchen, we're proud to offer a huge variety of kitchen countertop options to choose from:
Composite counters
Natural stone counters
And more
We fabricate some of the finest kitchen countertops on the East Coast, and we're happy to customize their look and size to meet your needs. We use only the finest materials, and we stand behind our work with a rock-solid warranty you can rely on. Give your clients the options they want for a price they can afford. Contact us today to find out how we can best serve you.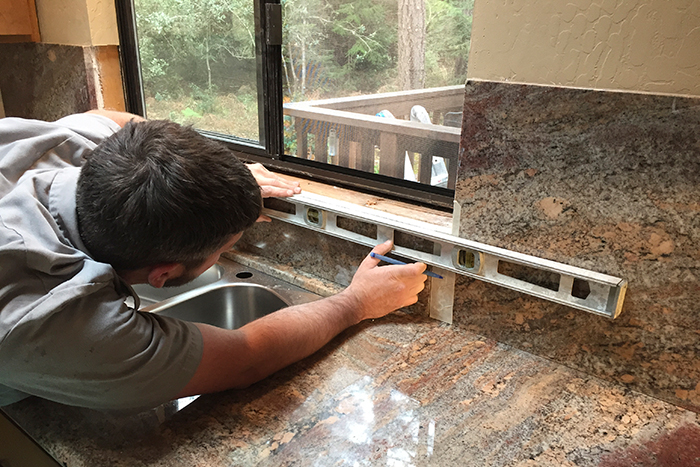 Upgrade Your Renovation Design
Whether you're a professional contractor or experienced at DIY, you can find the quality kitchen and bathroom countertops for less at Tops Kitchen.
For over 10 years, we've helped construction professionals create durable and timeless living spaces by offering a range of high-quality home goods and materials. We specialize in countertops, cabinets, handles and fixtures, sinks, and more. Our inventory of goods is crafted in-house to ensure quality and prompt delivery, and we stand behind all of our work. No matter the style you want to create, we have options that you'll love. Upgrade your renovation design and provide value to your clients when you purchase through Tops Kitchen today.
Quality With Good Price
Like with any aspect of your remodel or construction project, price matters. At Tops Kitchen in Atlanta, GA, and Miami, FL, you won't have to sacrifice a quality remodeling option due to a high price point.
Our in-house fabrication process allows our artisan crafters to spend the time needed to create stunning kitchen and bathroom pieces that are functional, intelligent in design, and stylish in appearance. We use only the finest stone, wood, alloys, and polymers in our fabrication process, and we stand behind our work with a warranty you can rely on. Enrich your client's kitchen or bathroom and ensure you receive glowing praise with quality kitchen countertops from  Tops Kitchen. We're the trusted wholesale remodeling supply company in the Eastern Seaboard, and we're happy to serve you when you need us.
Call Us Today for Your Kitchen Remodeling Project!