Skip to Content
Our Shipping & Return Policy
Before you place your order with Top Kitchens, make sure you are fully aware of the policies we have in place concerning shipping, returns, and warranty coverage. We are a Miami kitchen cabinet and granite company that has been serving customers for a decade. We are happy to answer any questions you have about our products and shipments.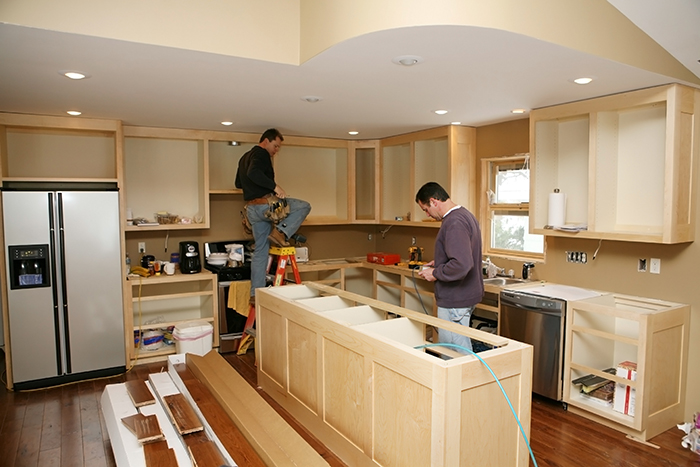 Truck Shipping Orders
We will not allow a return after the buyer has already confirmed that the item is in acceptable condition. The consignee needs to carefully check the shipment condition before accepting the item. Because all our shipments include insurance for damage during transportation, you need to let the driver know as soon as you discover any broken surfaces. You will need to have the driver sign the paper with the condition description.
You can file a claim with the shipping company and obtain payment for your damaged items. When drivers pick up shipments from us, they do not accept any broken boxes, and all surfaces must be free of breaks or scratches. This means that any damage you find to your boxes upon delivery occurred during transportation.
Self-Pickup Orders
We will charge a 15% restocking fee for any item returned and/or canceled with no open condition. We will charge a 30% restocking fee for any opened box. There are no returns for assembled cabinets and/or for items returned 14 days or more after purchase. We also reserve the right to refuse any returned product after careful inspection.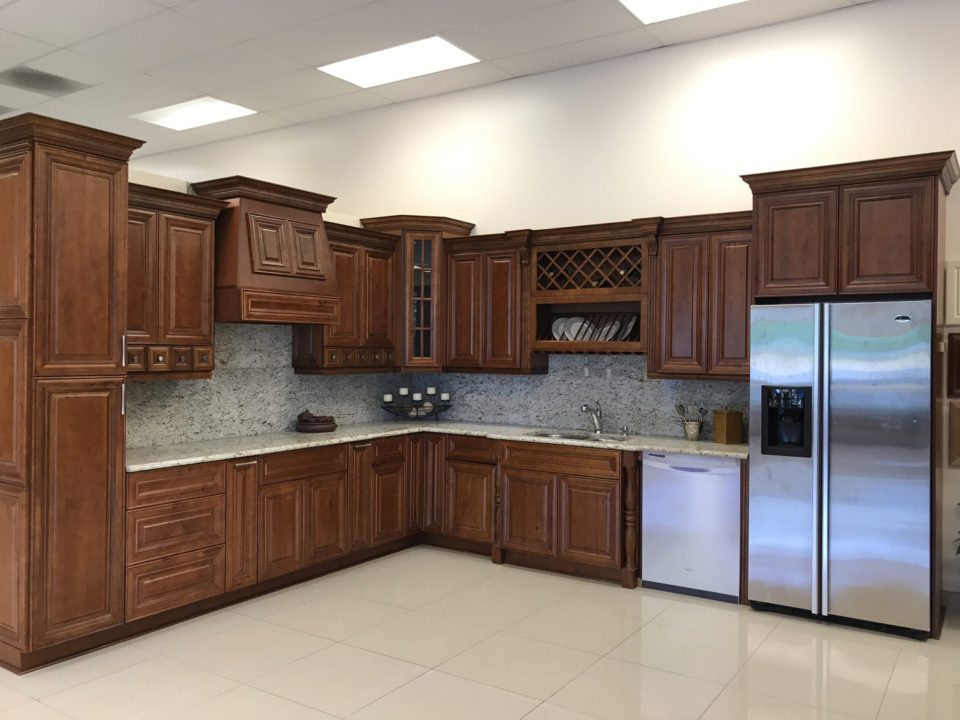 Tops Kitchen Cabinets Warranty
The warranty runs for one year from the date of purchase and/or from the date of the cabinet installation completion for the original purchaser (for residential applications only). The warranty is expressly limited to repair of replacement of the defective part at the discretion of Tops Kitchen and does not include any labor for removal or replacement. This warranty does not extend to defects caused by improper handling, storage, installation, and assembly, except installation and assembly performed by us. The warranty does not include any damage caused by disassembly, international damage, product modifications, exposure to the elements including humidity, which may result in warping or splitting, accidental misuse, abuse, or negligence, Acts of God, Acts of War, flooding , or fire.
Warranty Continued
Natural woods may vary in texture, color, and wood grain and exhibit subtle changes as they age. For example, wood joints may eventually have visible cracking around the joint area, and cabinet colors may darken or lighten over time. Sunlight, smoke, moisture, and household cleaners are not recommended for use on our type of product and/or merchandise. Other environmental conditions may cause all natural materials to vary from their original color and/or to warp, split, or crack. These variations are considered to be the nature of the material in relation to their environmental exposure and are not covered under this warranty.
Call Us Today for Your Kitchen Remodeling Project!